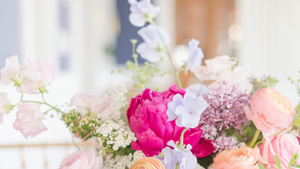 Get in Touch
We are best reached by phone, at (203) 800-3830, or by email.
For PETALS Inquiries, please email petals@freshflowerbar.com, or fill out the form below.
For flower delivery inquiries, ou can reach out to the team directly, at hello@freshflowerbar.com, or you can submit an inquiry using the form below.
For wedding or special event inquiries, please email Laney at weddings@freshflowerbar.com
We look forward to speaking with you!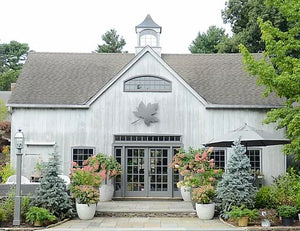 Visit Us
We are conveniently co-located with Outdoor Design and Living, at 1301 Bronson Road in Fairfield, CT.

We are open Tuesday-Saturday, from 10:00-5:00.

Fresh Flower Bar